KNOWLEDGE BASE Demographics On Aging In Singapore
The information on this page was current at the time it was published. Regulations, trends, statistics, and other information are constantly changing. While we strive to update our Knowledge Base, we strongly suggest you use these pages as a general guide and be sure the verify any regulations, statistics, guidelines, or other information that are important to your efforts.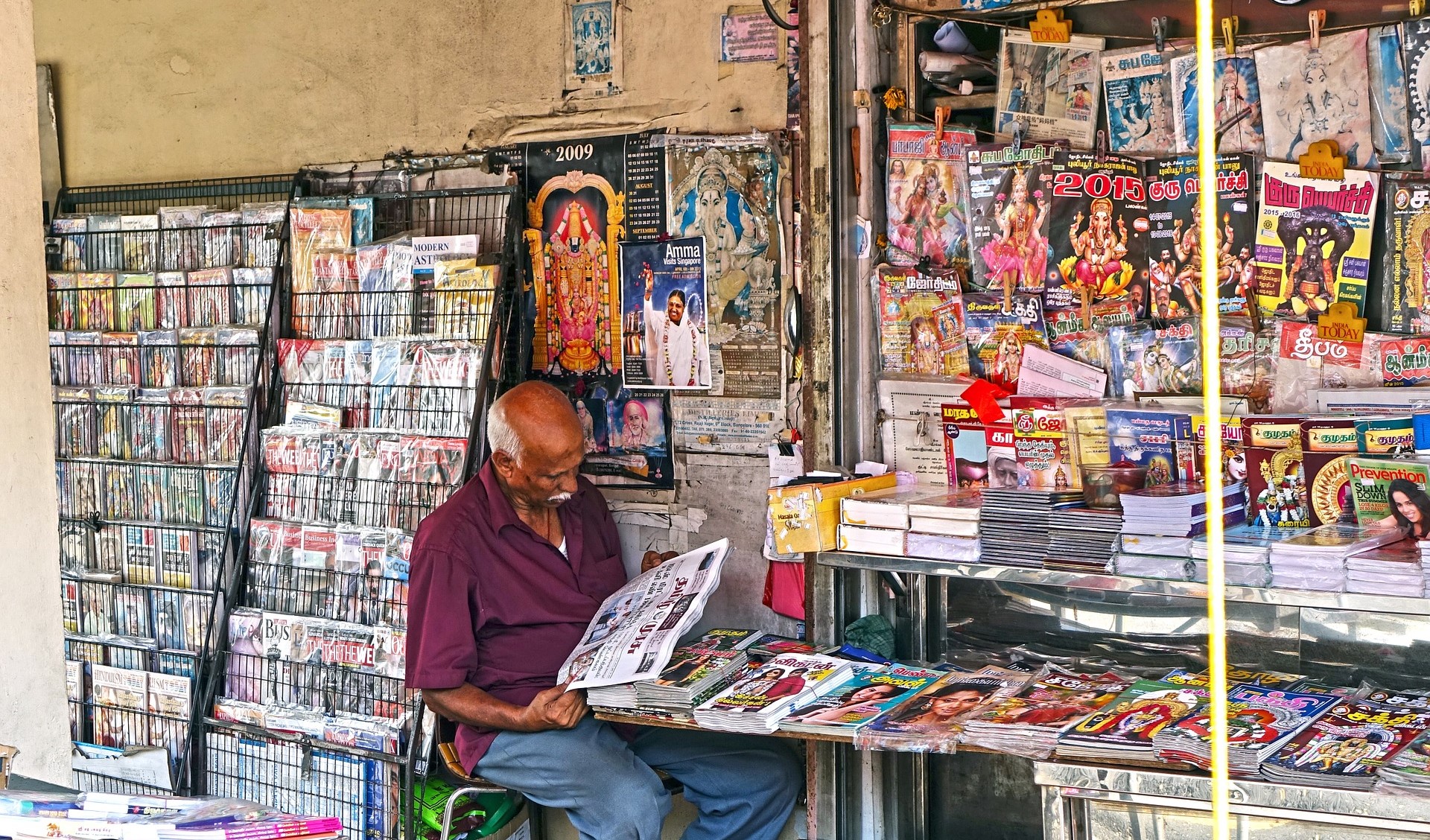 Age and Healthcare in Singapore
Singapore's Aging Population
Due to increasing life expectancies and low birth rates, Singapore is aging. In Singapore, the elderly are defined as 65 and older. Singapore estimates the median age at 40.4 years and 12.4% of its population over 65.
Singapore provides an online tool you can use to dig into demographics about aging in Singapore, as well as other demographics and economic information. You can export the data and build your own charts and graphs.
Singapore has a rapidly aging population, increasing numbers of elderly, and a group of people that often relies on its children for at least partial support. There is pressure on the busy family to help their elderly family members in daily life as well as financially. Singapore is interested in keeping its elderly citizens engaged and aging with dignity. Technology that directly helps seniors, or supports families taking care of seniors, will become increasingly important.
Population growth rate, babies, and life expectancy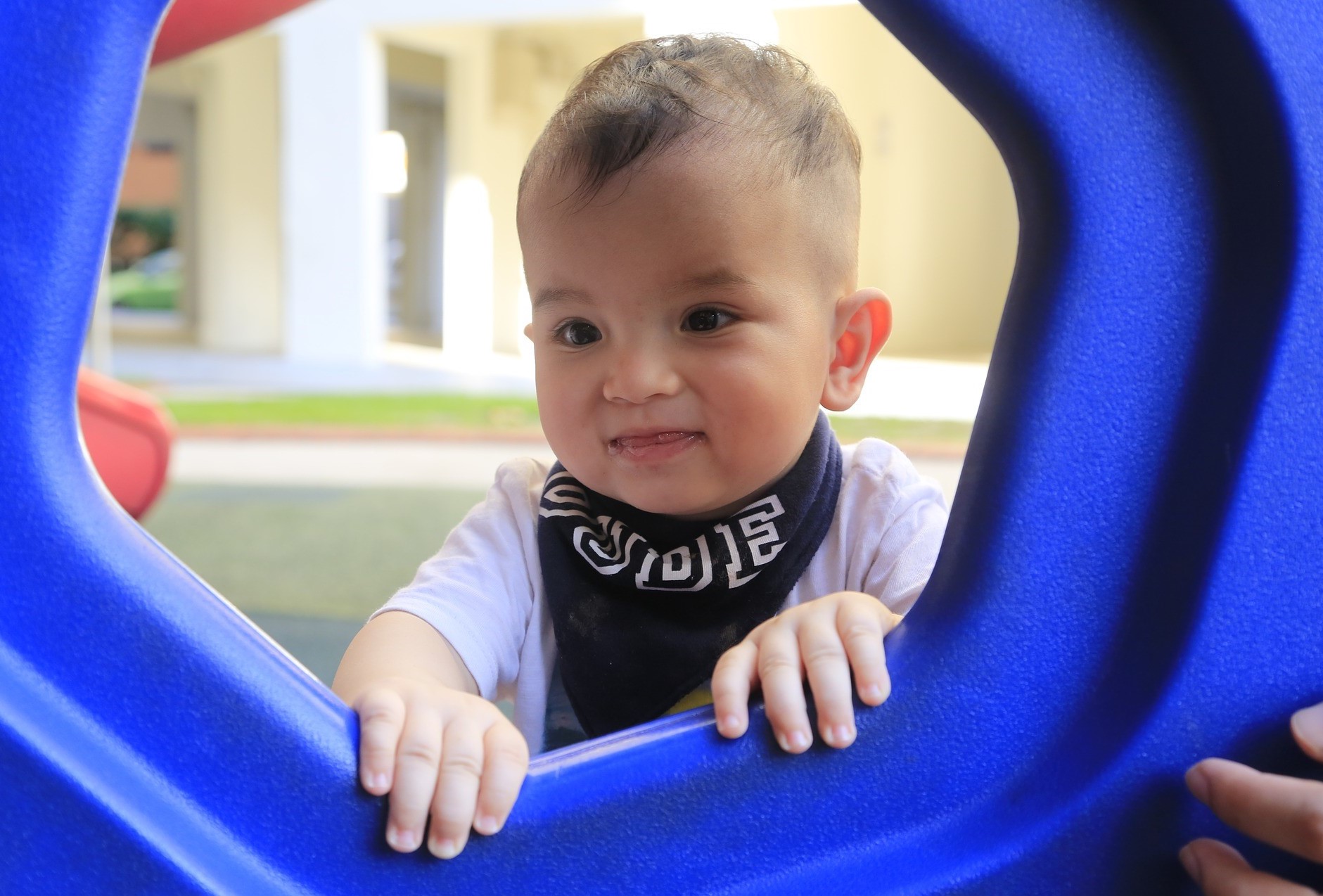 Singapore's growth rate in 2014 was 1.3%, the slowest in a decade. Due to government policies, the birth rate went to 0% in 1986, at which point the policies were reversed and the Singapore Baby Bonus program was created. This program financially rewards parents for having children, funds which can be used for all of their children's expenses.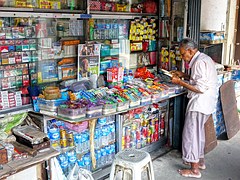 Singaporeans live long lives, with women on average living longer than men. With one of the fastest aging populations in Asia, it is estimated that 19% of the population will be over 65 by 2030 (Inter-Ministerial Committee on Aging Report 1999).

Singapore's Citizen Old-Age Support Ratio is at 5.2 and is dropping (The old-age support ratio refers to the number of persons aged 20-64 years per person aged 65 years and over.) In Singapore, the government has strongly upheld the belief that familial support of the elderly is the ideal, and many elderly live with at least one child. The government's Central Provident Fund (CPF) program is a mandatory social security savings plan funded by employees and employers, available to citizens and permanent residents. Its funds are intended for retirement, home ownership, and healthcare. There is some concern that CPF funds will not be sufficient to support the elderly throughout their lives, so ways to help seniors and their families cope will be useful.
Healthcare in Singapore
The Ministry of Health believes in ensuring quality and affordable basic medical services for all. At the same time, the Ministry promotes healthy living and preventive health programmes as well as maintains high standards of living, clean water and hygiene to achieve better health for all.
The Ministry of Health Philosophy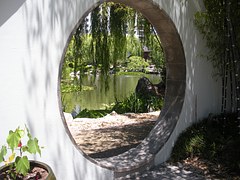 Singaporeans are a healthy populace and compare favorably with the residents of other economically developed countries. There are many doctors and dentists providing a wide range of good quality medical services. Singapore has both private and government hospitals, as well as many outpatient clinics and mobile centers. There are both government and voluntary groups who provide services for the sick, aged, and unemployed.

Singapore Department of Statistics (Singstat)
The World Bank has a wealth of information on Singapore and other countries
Learn more about Singapore's Baby Bonus program
For more information on Singapore's Central Provident Fund (CPF) program and how funds can be used, see http://www.mom.gov.sg/employment-practices/central-provident-fund
Singapore Department of Statistics Table Builder page contains statistical data series on the Singapore economy and population that users may select to build customized data tables, export these tables in different file formats or plot graphs and charts
The Ministry of Health provides a number of healthcare-related statistics:
Counts of doctors, nurses/midwives, dentists, and other healthcare professionals for Singapore
Health facts for the Singapore population including vital statistics, principal causes of death, disease burden, top 10 conditions of hospitalization, and much more
KNOWLEDGE BASE Demographics On Aging In Singapore