KNOWLEDGE BASE Facts And Figures
China Facts and Figures
China ranks at the top or near the top on a number of lists and indicators. For instance:
With a lot of positive aspects to working with manufacturers or tapping into the vast market, there are also other factors to be aware of:
There are many great opportunities working with and within China. If you are aware of some of the major obstacles and get the assistance you need to protect yourself against them, there are great advantages to tapping into manufacturing, the cheaper labor force, and the vast market. Take a look through the Globig China sections to learn more about the country, the challenges you can overcome, and the ways you can expand into China.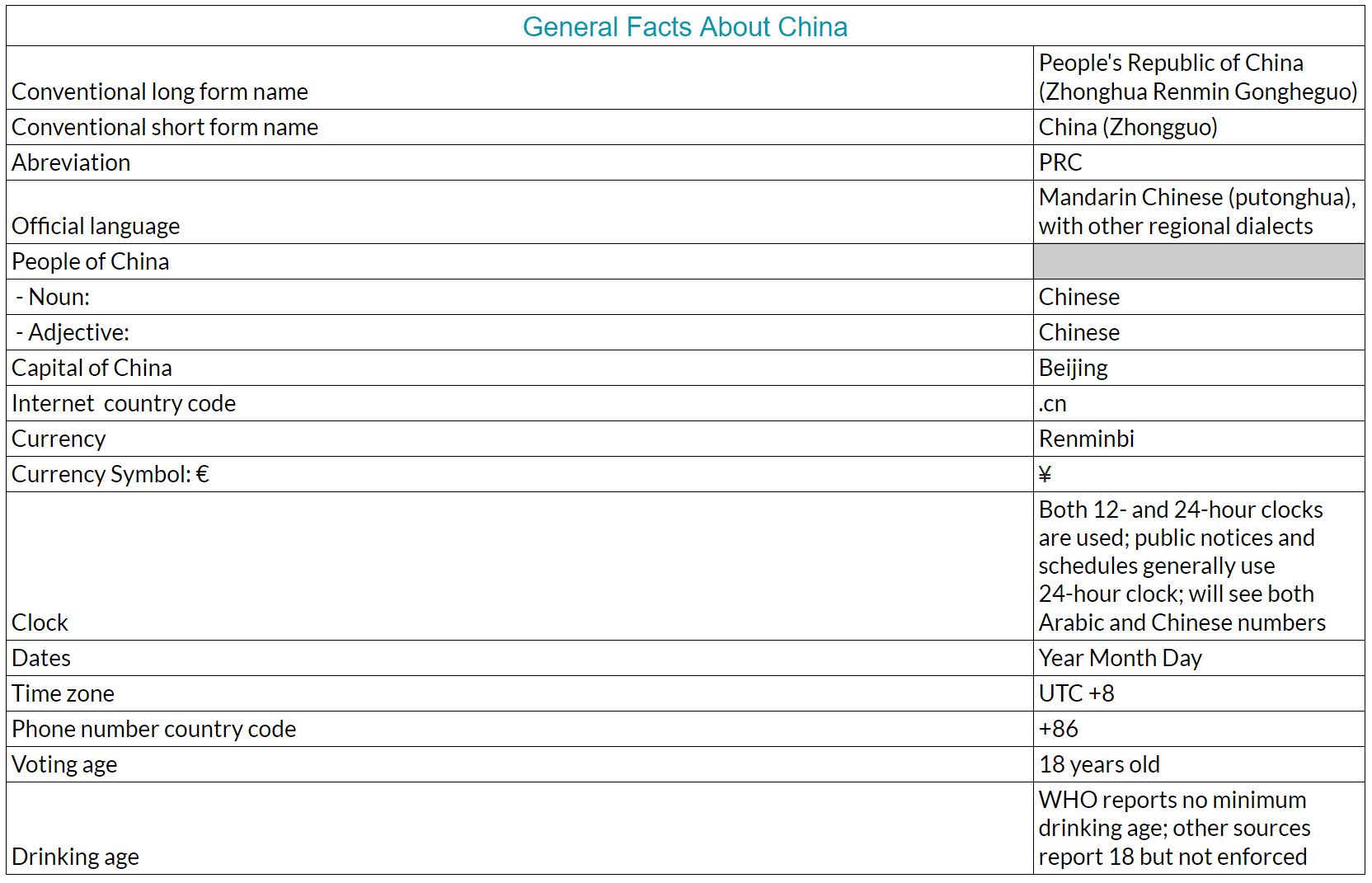 Sources: National Bureau of Statistics of China, World Bank Open Data, World Factbook

Source: World Economic Forum Global Gender Gap Report

Source: World Bank Open Data

Source: World Economic Forum Global Competitiveness Report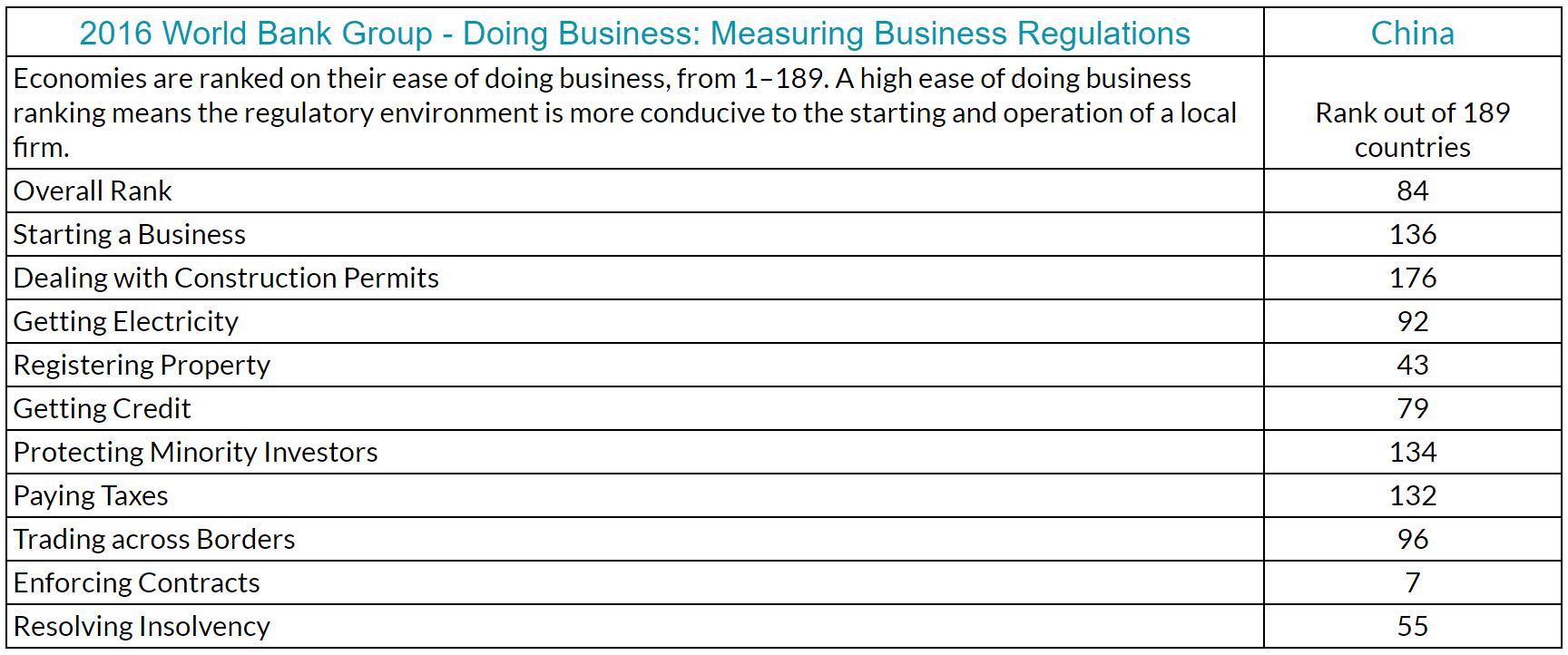 Source: World Bank Group Doing Business Report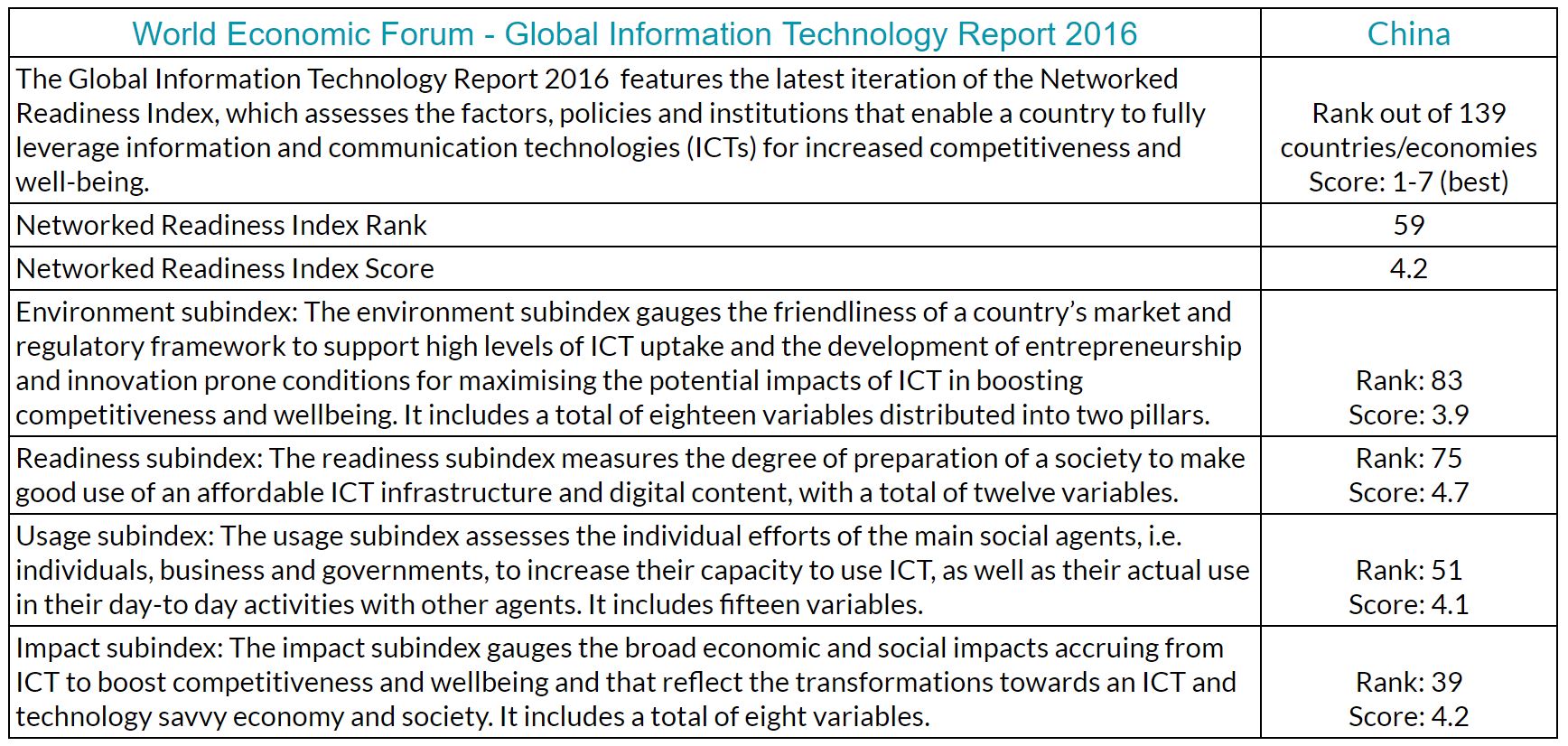 Source: World Economic Forum Global Information Technology Report

Sources: World Bank Open Data, Pew Research Center, Google Consumer Barometer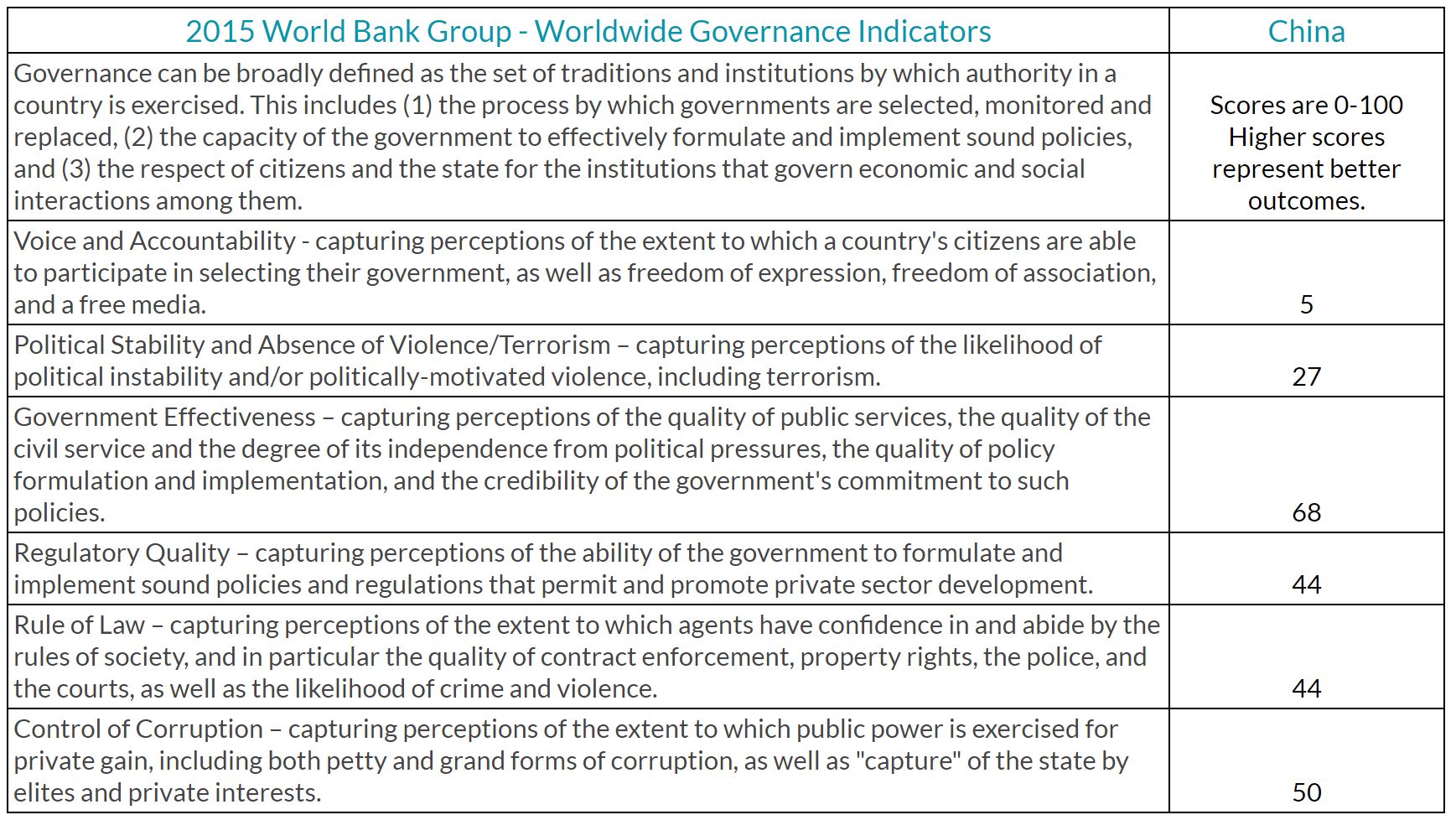 Source: World Bank Group Worldwide Governance Indicators

Source: Transparency International Corruption Perceptions Index
Additional China resources:
Educational statistics from the Center For Strategic & International Studies, comparing regions within China, and between China and other countries
KNOWLEDGE BASE Facts And Figures