KNOWLEDGE BASE Email Marketing Law
The information on this page was current at the time it was published. Regulations, trends, statistics, and other information are constantly changing. While we strive to update our Knowledge Base, we strongly suggest you use these pages as a general guide and be sure to verify any regulations, statistics, guidelines, or other information that are important to your efforts.
Email Marketing Law in the Netherlands
What laws and regulations apply?
The Dutch Telecommunications Act regulates email marketing in the Netherlands.
To whom and what does the Dutch Telecommunications Act apply?
The Dutch Telecommunications Act applies to electronic mail, which it defines as "any text, voice, sound or image message sent over a public communications network which can be stored in the network or in the recipient's terminal equipment until it is collected by the recipient."
How do I comply with the Dutch Telecommunications Act?
Consent
One of the most important requirements of email marketing is consent. The Act requires that recipients give their consent to receive commercial, non-commercial, and charitable emails. The informed consent of recipients is required under the Act. Consent must be explicit, not assumed. Informed consent is given when a recipient clicks a check box. Neither an opt-out check box nor a pre-selected opt-in check box is sufficient consent. Consent should be given independently of other acknowledgments, such as agreeing to a Privacy Policy or Terms of Service or confirmation of a purchase.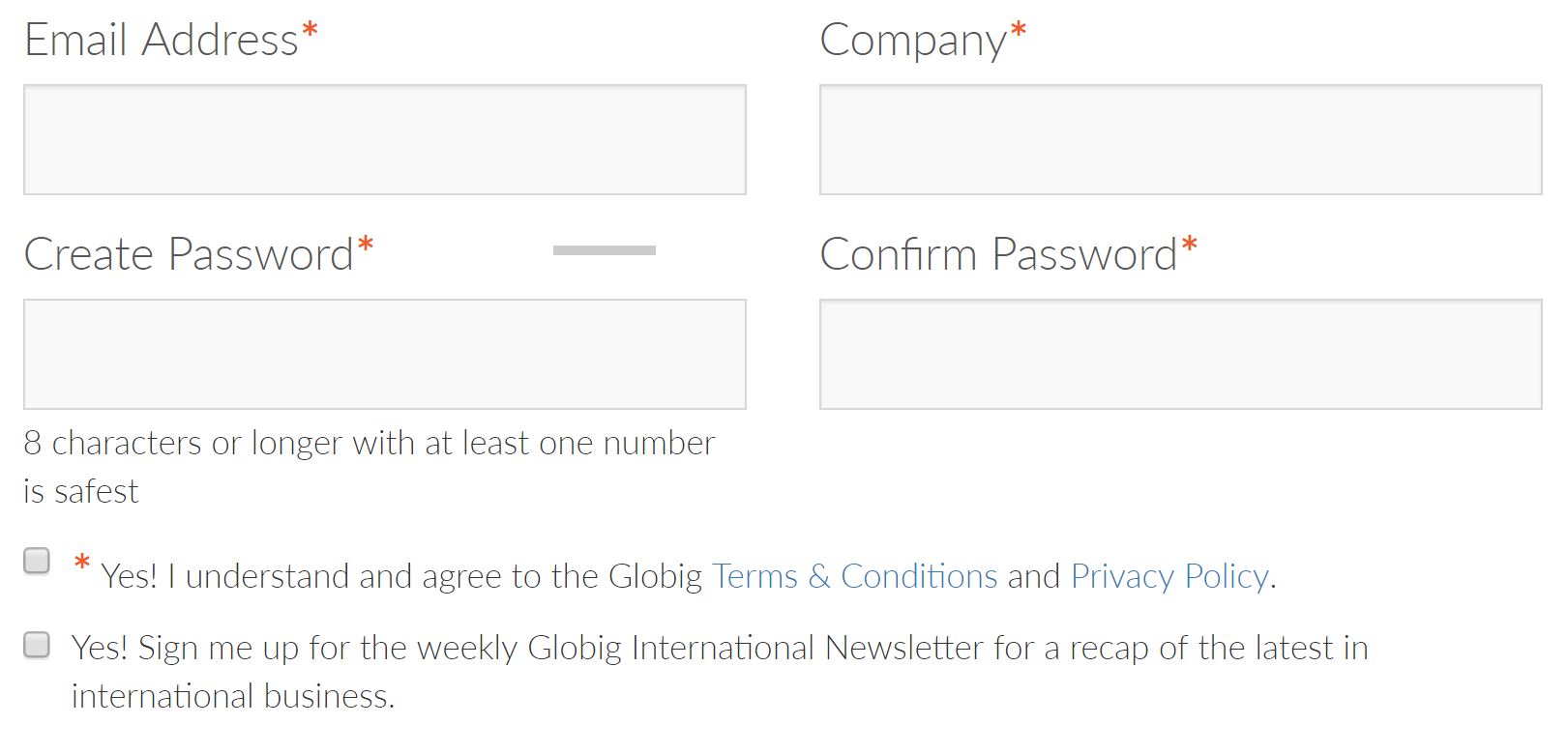 Unsubscribe Options
You must provide your recipients with an opportunity to unsubscribe from receiving emails from your company. Your unsubscribe procedure should be clear and obvious to your email recipients at all times. The process should be very easy and should not require significant effort. Most unsubscribe processes include an unsubscribe link at the bottom of every email. You must process the unsubscribe request within 30 days of the request being submitted. Most subscribers know that companies can process their requests immediately or within a few days, so you may receive complaints if you wait to process the request. The best practice is to honor the request immediately or within a few days.
Here are some additional best practice tips:
you cannot charge a fee to unsubscribe from the list;

you should not require recipients to provide additional information, other than an email address;

you should not ask subscribers to log in; and

you should not require subscribers to visit more than one webpage to submit their unsubscribe request.
Required Content
All emails you send out must:
Include an unsubscribe process, most often a link;

clearly identify the sender; and

Include the postal address of the sender.
Keeping Records
It is important that you keep consent records. If a recipient complains about receiving an email from you without his consent, you are responsible for proving that you do/did in fact have his consent. This means you should keep track of your subscribers' IP addresses, the date and time they opt-in, and the specific URL of the email acquisition source.
What are the risks of noncompliance?
Violations of the Dutch Communications Act could result in a fine of up to €450,000 for each violation.
KNOWLEDGE BASE Email Marketing Law